MANUFACTURING, QUALITY & R&D
Vision : Be the best healthcare products company in the world by providing leading innovations & solution.
Mission : Discover, develop & provide innovative products to save, improve and enrich lives around the world making a difference in their quality of healthcare.Partnership for healthier future. Vision to cure & mission to care caring for generation with Global, Quality, Ethics, Transparency & Trust.
Manufacturing and R& D
R&D : The backbone of an innovation for delivering world class products.
Infrastructure : Robust manufacturing facilities for excellent quality & efficacy. Aeron Healthcare possesses the most modern manufacturing facilities which maintaining a high level of product quality.
Our passion for quality Goes Beyond Business, putting patients first is our motto.
We remain committed to the highest levels of quality.
Team work culture.
We believe that through our business. We make valuable contribution to society by developing & marketing medicines which improve peoples life.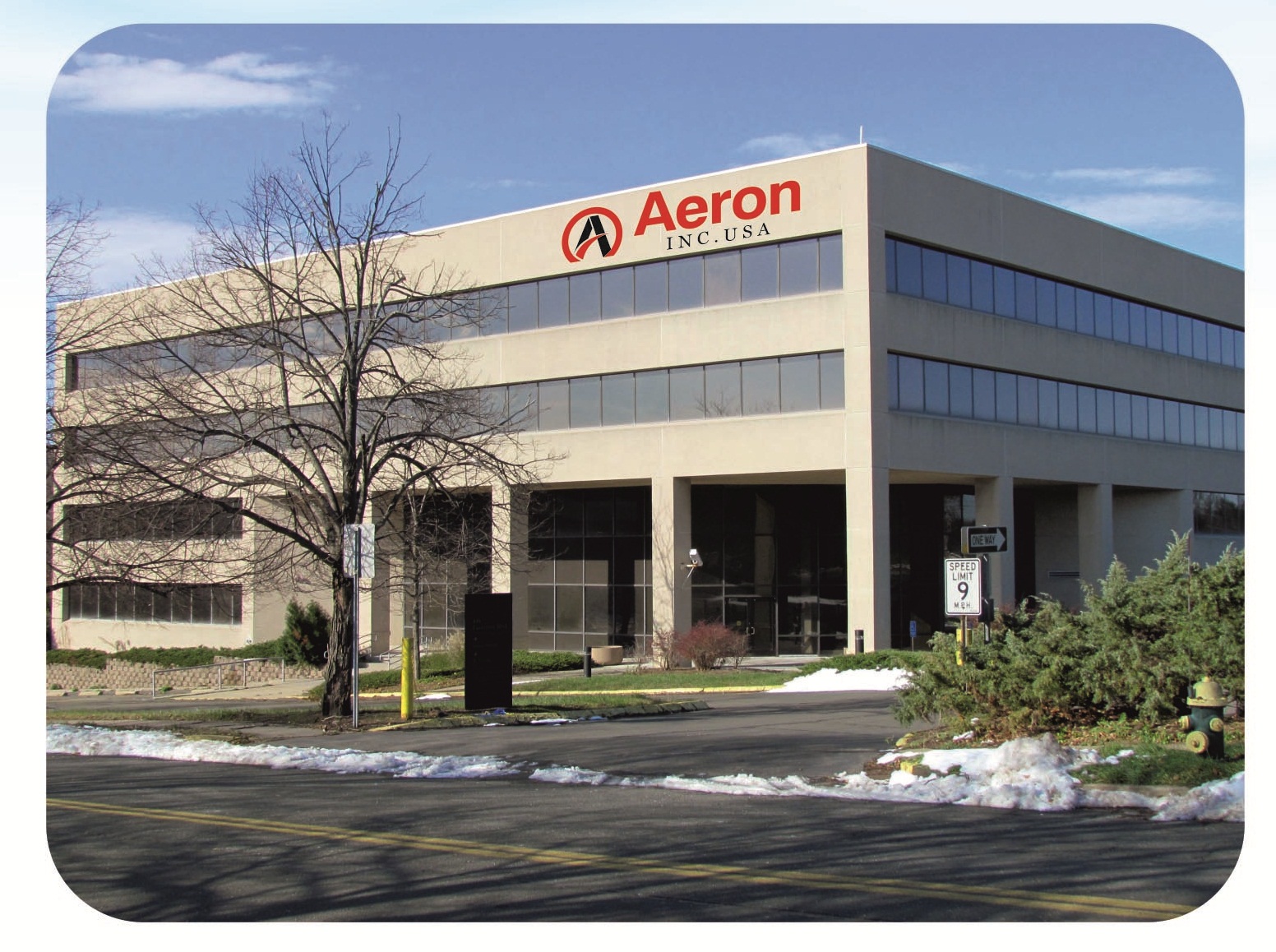 Quality Manufacturing Management has a structured Quality Management System (QMS) and Risk-based approach to follow cGxP compliance. The emphasis is on right quality materials, developed methods, well designed machines & trained manpower.
Total Quality Management is committed to customer satisfaction through an integrated system of tools, techniques and training. It involves continual improvement of organizational processed resulting in high quality products.
Quality Assurance team regularly updates requirement for continual improvement.
Quality Policy
| | |
| --- | --- |
| To Manufacture : | World class pharmaceutical formulations |
| To Satisfy: | Needs & expectations of customers |
| To Ensure : | Employee involvement |
| To Build : | Quality at each & every level |
| To Assure : | Commitment to safety |
| To Invest In : | Continuous improvement |